About us
Kohab is your new social property platform!
Whether it's your first home, your next home or the home of your dreams, Kohab Dream Boards are the new place for your property goals.
We're determined to make the property search easier, and to help people get into property together. Search from over 100,000 listings across Australia, add them to personalised Dream Boards then share them with your buying partners, friends and advisors to collaborate together.
The Kohab platform takes a whole new approach to discovering, discussing and deciding on real estate, because property isn't just a search – it's a conversation.
Insights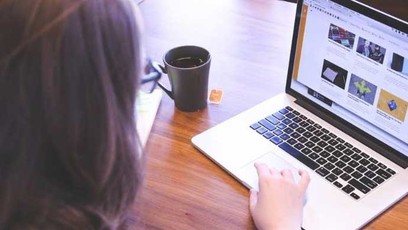 The Property Search Problem: Part 1
So you've found a property that you like? Great! Time to show your partner. You click to share via text message and boom, as you leave the property site you've just unknowingly entered into a process designed to confuse and aggravate even the most enthusiastic property buyers.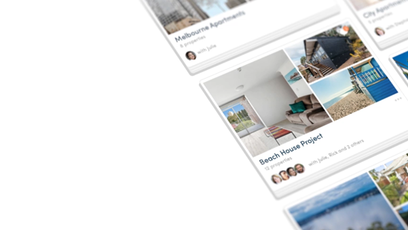 From 2016 to now, our journey has led us to creating a platform designed to help people discover, discuss and decide on property. Since the dawn of the Kohab journey in early 2016, co-founders David Dawson and Darren Clark had one vision - to see more people in property together.