About us
Kohab is your new social property platform!
Whether it's your first home, your next home or the home of your dreams, Kohab Dream Boards are the new place for your property goals.
We're determined to make the property search easier, and to help people get into property together. Search from over 100,000 listings across Australia, add them to personalised Dream Boards then share them with your buying partners, friends and advisors to collaborate together.
The Kohab platform takes a whole new approach to discovering, discussing and deciding on real estate, because property isn't just a search – it's a conversation.
Insights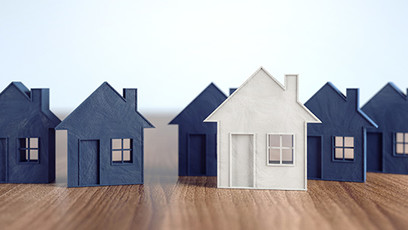 Top 5 most affordable areas in Sydney
Our beloved Sydney has been recorded as the nation's least affordable housing market (surprise, surprise). Home to over five million people, the past five years has seen median dwelling prices of Sydney increase by an astounding 51%.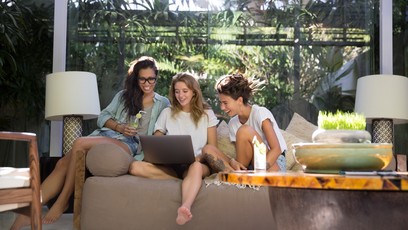 The Property Search Problem: Part 2
So you've reached the point where you want to go out and start looking at some potential properties? Fantastic! Naturally, if you're a first home buyer, you're excited and blissfully unaware of the hurdles standing in your way.