What is a co-ownership agreement and why do you need one?When purchasing a property with a third party, you need a document that details and regulates the ongoing rights and obligations of each party. This document is called a
"co-ownership agreement".

This is crucial to protecting your rights in relation to the property and will create the 'rules' regarding various aspects including living in the property, how a party may sell or dispose of their share in the property, and what happens if one party passes away. The co-ownership agreement regulates these matters and more, assisting parties to effectively navigate any future changes.
If you are ready to purchase your property, you can purchase your co-Ownership agreement for is $660 (incl GST)
Get Your Co-Ownership Agreement
Insights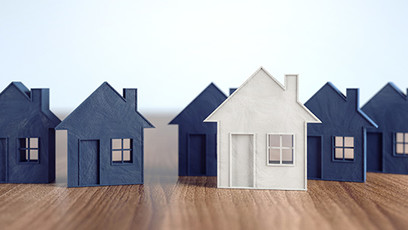 Top 5 most affordable areas in Sydney
Our beloved Sydney has been recorded as the nation's least affordable housing market (surprise, surprise). Home to over five million people, the past five years has seen median dwelling prices of Sydney increase by an astounding 51%.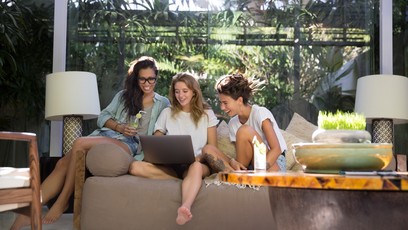 The Property Search Problem: Part 2
So you've reached the point where you want to go out and start looking at some potential properties? Fantastic! Naturally, if you're a first home buyer, you're excited and blissfully unaware of the hurdles standing in your way.