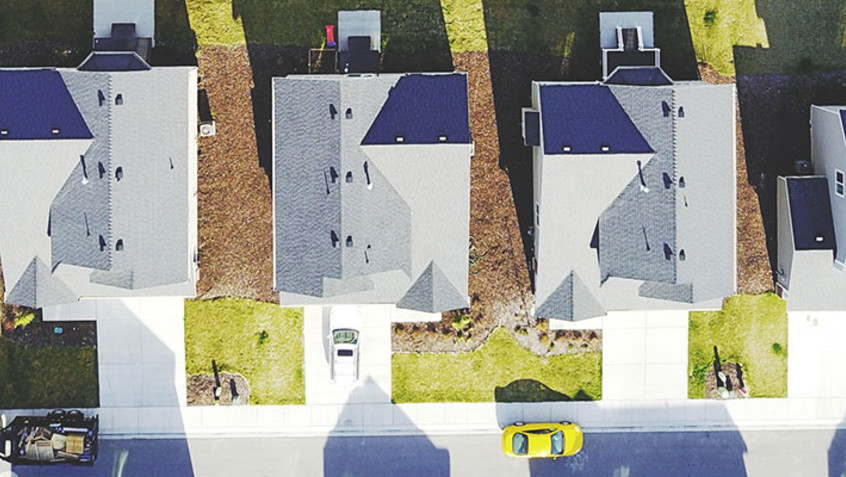 Co-ownership - making property more accessible & affordable
It's sobering to think you might never afford a home in the city you were born in, but with Sydney house prices only set to rise (the average house price in Sydney crept over $1.1M in July 2017) property ownership is slipping out of reach for many Australians.
Even with a deposit, auctions across the country and seeing first home buyers no match for the bidding power of investors, or empty nesters choosing to downsize.
And it's not just Sydney (currently the 2nd most unaffordable city in the world), Australia's five biggest cities have "severely unaffordable" housing markets, and Australia is the 9th most unaffordable country in the world according to Organisation for Economic Cooperation and Development (OECD).
Jumping a massive 20 places in just five years, OECD commented that: "the significant increase in Australia's house prices and price to income ratios remains, with affordability for first-time buyers a major issue."
So what are your options as a first-time buyer? You could buy somewhere in the greater Sydney region and suffer a longer commute, but even surrounding suburbs are fast becoming unaffordable. Another grim statistic puts Sydney as having no suburbs left with a median house price under $500,000.
Parents are helping out their children by going guarantor, gifting deposits, or even offering equity in their own home. But what if your parents don't have the financial means to help or don't feel comfortable risking the family home?
What if there is a way to buy a property for less than half the asking price?
Our solution is Co-Ownership.
It's a way for you to get on the property ladder for half, a third, a quarter (or even less) of the asking price and associated costs.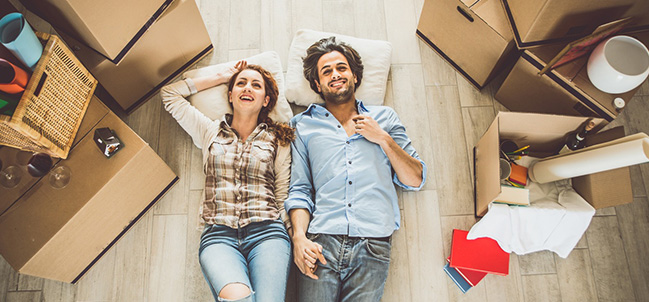 What is Co-ownership?
"Co-ownership is simply sharing the ownership of a property with one or more persons."
Co-ownership is not a new concept; in fact, people have been co-buying for years- de facto and married couples do it all the time tenants in common. However - non-couples or people with no previous relationship at all can do it too, where each has a % share of the property, e.g. 50:50 or even 30:30:40 or any combination.
Even though people have been co-buying for years, information on the topic is limited, often with conflicting advice. Newly launched, Australian based global platform kohab.com aims to change all that by connecting like-minded individuals for property co-ownership - making co-ownership easier, more transparent and secure.
Co-ownership is the most affordable way to own, invest or keep living where you want to, not just where you can afford to. Whether you're looking to co-own, co-invest or sell a portion of a property you already own(rather than the whole asset), Kohab securely connects you with people who want the same thing.
Advantages
There are multiple advantages to co-ownership, these include:
Combined savings mean you have a deposit ready sooner
Splitting the purchase price of the property, along with statutory expenses and other associated costs legal, conveyancing etc.
Increased buying power with two (or more) people means you have a far greater choice of properties and areas to buy in
Avoid paying Lenders' Mortgage Insurance (LMI) with a deposit of 20% or more
Splitting the costs of any ongoing maintenance, repair work, council & strata fees and property tax etc.
Being able to afford a renovation and increase the value of the property(equity) sooner
The possibility of subdivision (depending on block size)
There are also multiple ways to enter into co-ownership depending on your needs: co-live, co-invest or co-lifestyle:
With co-living instead of paying rent you can pay down a mortgage and start building equity e.g. two working professionals renting can team up to buy
Co-invest as a silent partner, you don't live there but you will get paid rent, e.g. parents can co-own with children to help them get on the property ladder and protect their investment
Co-lifestyle: share the costs of a holiday home e.g. family, friends or work colleagues can co-own a holiday home making use of it more and sharing the costs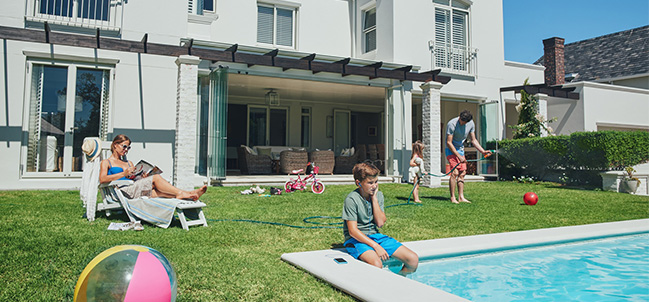 Co-ownership is a vehicle to achieve your goals of owning a property in a difficult or hot property market. Learn more, join the Kohab community.
Disadvantages
But as with everything in life, there can be pitfalls, in the case of co-ownership these can include:
Change in the financial situation of you or your partner, resulting in an inability to pay the mortgage (temporarily or longer term)
Change in circumstance, one party wants to sell their share/move-out but no exit was planned
It was never agreed who covers maintenance or expenses so a misunderstanding could arise in the future jeopardising the relationship
Bitter disputes could result in the property being sold with an ensuing legal battle
Previously, without professional guidance, buyers have been forced to fend for themselves, hoping for the best, many never drawing up a legal agreement or making an exit plan.
A Kohab co-ownership agreement is designed to remove the risk of entering into a deal without fully understanding the complexity of the situation.
Put it in writing
Before starting your co-ownership journey, it's essential to establish your wants and needs and get everything in writing, preferably via a co-ownership agreement from Kohab. This way there are no misunderstandings further down the line, ensuring you are both covered for the future.
Buying a house is both thrilling and terrifying. It's also one of the most significant purchases you will make, so expect the best & prepare for the worst. The more you can educate yourself on the finer details of co-ownership, the better!