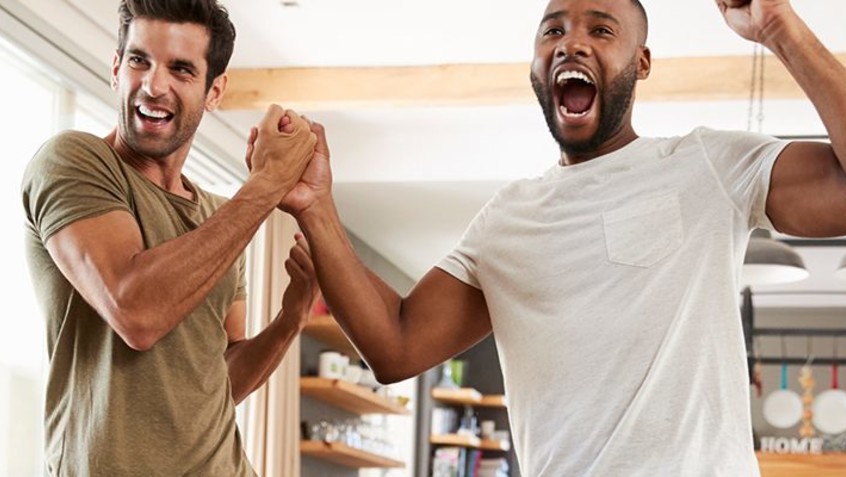 Co-ownership. What is it? How to do it right!
Owning property has long been described as "The Great Australian Dream." But it's a dream that is increasingly out of reach to so many people - particularly young people, and especially in our capital cities, where property price growth has skyrocketed.
Kohab believes that the dream of owning property can be born again through co-ownership; an until now often-overlooked method of allowing you to take your first step on the property ladder.
Co-ownership can also be used to move into property investment or as a method of making lifestyle property purchases, such as holiday homes.
Kohab is a community that brings family, friends and like-minded buyers together, informs them of those benefits, educates them about their concerns and helps navigate the path to co-ownership as smoothly as possible.
No matter your motivation, there are some truly positive benefits to co-ownership. While obstacles to purchase still exist, these can be handled with proper preparation, information and security.
What is co-ownership?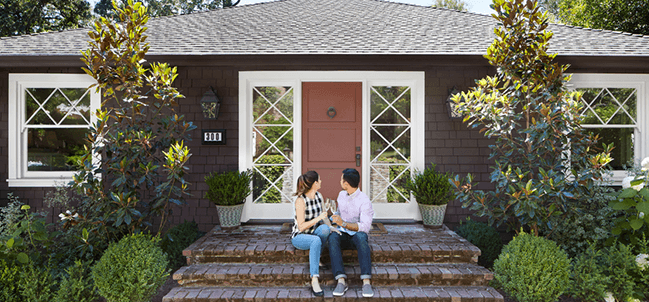 Property co-ownership can simply be defined as two or more people sharing the ownership of a property.
The benefits of a co-ownership arrangement is that purchasing becomes more affordable.
Found a property you love? Your share of the purchase price can be cut by half (or more, depending on the number of co-owners).
Looking for a first property purchase or an investment opportunity? You may be able to own a share of a more expensive property by purchasing together.
Other statutory costs, such as stamp duty and legal fees, are also shared, as are ongoing maintenance costs.
Your borrowing capacity may be increased by owning together.
Pooling resources for a larger deposit may help you to avoid a requirement for Lenders Mortgage Insurance.
Co-ownership can also take many forms, including:
Young singles or flatmates looking to switch from renting to co-owning
A couple buying their first house splitting the costs and title with parents, who are investing in the property to help their child get on the property ladder (without using their own house as collateral)
Individuals looking to invest in their first property but not quite meeting the requirements alone; or
working professionals looking to split the cost of sharing a holiday home
Co-ownership knowledge
Sixty-five percent of people have never heard of a co-ownership agreement, according to Kohab research."
We see this as an opportunity to educate potential buyers, so that you can move forward with a thorough understanding of the concept and some certainty about what you are undertaking and how to go about it.
After all, most people don't just jump into a major purchase. You want to be sure you are taking the necessary steps to minimise the risk of a less-than-ideal outcome.
Common concerns around co-ownership relate to finding the right ownership partner (or partners), and what might occur if a partner's ownership goals change or the relationship turns sour.
Kohab believes that by educating and supporting our community from beginning to end, we can make purchasing a property possible, affordable and secure.
Taking the right steps?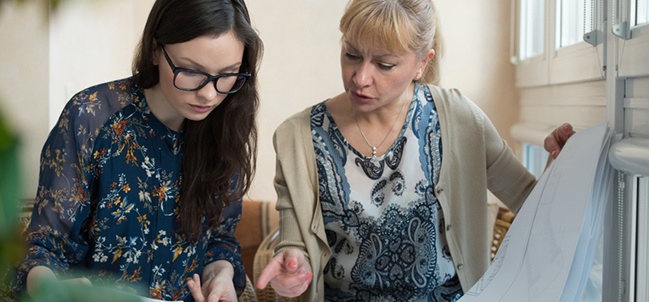 Clearly defining and documenting the roles, expectations and financial contributions of each of the co-ownership parties is a key platform to co-ownership success.
As a prospective buyer, you need to understand the borrowing, legal structuring, taxation and insurance implications of buying a property.
The Kohab marketplace can provide you with the tools to be a successful co-owner in one location, helping you:
Engage with the right co-ownership partner for you.
Find the perfect property
Provide options around obtaining the right mortgage, insurances and legal agreement.
Ensure you know how to plan for exits
We're making property co-ownership easy
Kohab.com is the first digital platform and marketplace that connects family, friends and like-minded people to local real estate opportunities for co-living, co-investment and co-lifestyle purposes.
We want to help you through the co-ownership process so you feel secure in owning with someone.