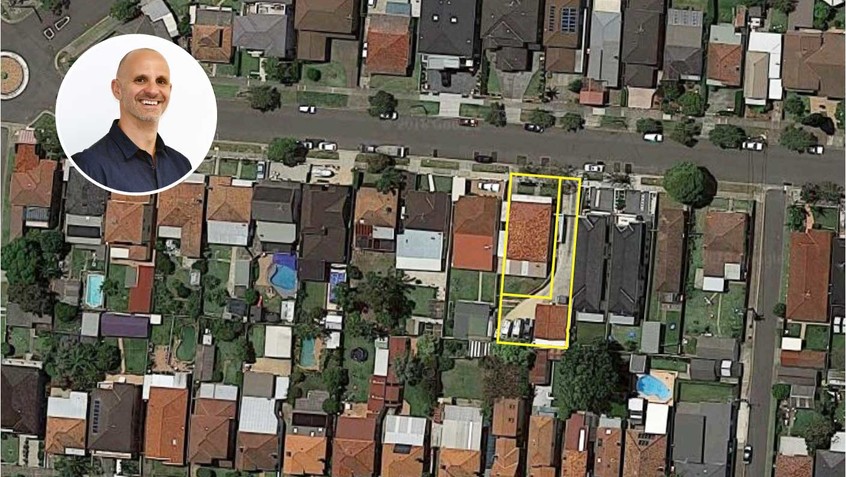 How this Sydneysider co-bought an investment property with his Brother
Mr Kotsos, a small business owner from South Sydney, co-bought an investment property with his brother in 2011.
When the property next to their parent's house came up for sale, it looked like the perfect property to co-buy. It was a large three bedroom, two bathroom house on a big block with two lock-up garages (one was attached to the property, the other detached). It was a solid investment property and a secure base for their small business.
"It was perfect for our needs because we had plans to divide the block. Tidying up and renting out the main house, separating it from the detached double lock-up garage and using the space as a base to run our small business from." the 38-year-old Bexley resident said.
While Mr Kotsos immediately recognised the potential, his brother was initially unsure and needed more information. Prior to eventually agreeing to co-buy after weighing up and the pros and cons.
Buying the property as Tenants in Common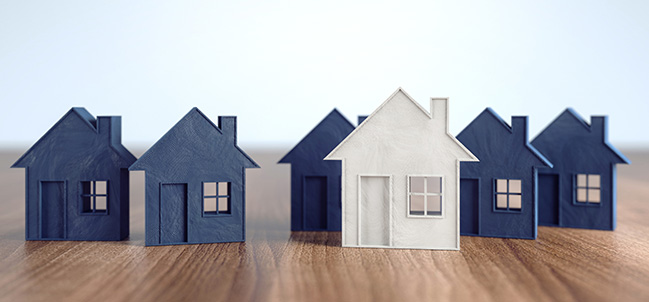 Once agreed they met with the Real Estate Agent and made an offer. The price was accepted, they immediately began the process to get everything organised.
They were buying the property as tenants in common, dividing it between them to make it work. As Mr Kotsos was married he decided to split his share with his wife. So officially the house would be listed with three names on the title 25:25:50 shares respectively.
The Deposit
Mr Kotsos and his Wife used the equity in their own home for their portion of the deposit
His brother used the equity in a property he already owned for his portion of the deposit
The Paperwork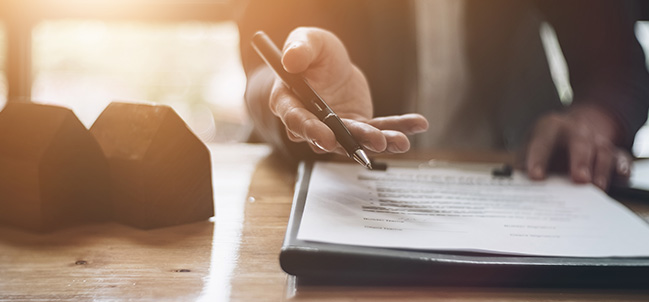 To arrange all the paperwork, Mr Kotsos needed to take time away from his business, taking over two weeks visiting the Real Estate Agent, Solicitor, Bank and Accountant. Mr Kotsos said he would have struggled to organise everything in time if he had a 9-5 job.
At a moment's notice, the solicitor needed him to sign new amendments to a contract, as well as the bank needing more information. This opened up another back and forth between the Accountant. "When co-buying there is double the paperwork, so a lot needed to be organised," said Mr Kotsos.
Towards the end of the process, we were under time pressure as the sellers wanted everything finalised on time within the standard 42 days settlement.
"The hardest part was getting everything done on time, it was a nail-biting process waiting, around thinking we may lose the house in the meantime, it wasn't as straightforward as buying our family home. Our solicitor was good, and while he hadn't helped a client co-buy before he helped us navigate the process on time," said Mr Kotsos.
Mr Kotsos lead the charge getting everything organised as much as he could for his brother, as his time for signing documents was limited
Settling
In total it took the full 42 days to get the finance sorted and settled. Once the house was theirs, a fence was erected to split the property. It took a few weeks to renovate the house and get it ready for renting and to successfully run their business from the double lock-up garage.
Mortgage organised by the broker
Solicitor was recommended by his father
Home insurance (Until now, no co-borrower insurance has ever existed)
"Looking back a written agreement would have been great to have as a backup - you don't know how your financial circumstances and goals can change. Kohab could have helped us shorten the process and that would have made it easier and more secure for people with full time 9-5 jobs."
The future
"Co-ownership has helped me and my brother build our property portfolio, and with banks only getting stricter with lending, co-buying is a great way to enter the property market or build on what you have already," said Mr Kotsos.
Would they co-buy again? "Yes, as our business expanded we co-bought again, this time commercial premises and moved our business there. We spent 6-8 months converting the old double lock-up garage into a self-contained granny flat. So we now have one block with two properties earning us rental income."
"We highly recommend co-ownership, it has helped us achieve our goal of building equity in property faster." - Spyro Kotsos
To find out more about how co-ownership could work for you with friends, family or other like-minded co-owners register to become a Kohab member now.
The Kohab platform is designed to support your through the entire co-ownership process, from connecting with co-owners, hunting for property, completing your Co-Ownership agreement, securing your home loan, insurance and more.
________________________________________________________________________
THE STATS*
Purchase: May 2011
Sold price: $890,000
Division of Property: 25:25:50
Type: co-invest
Deposit: 10% from equity in existing properties
________________________________________________________________________