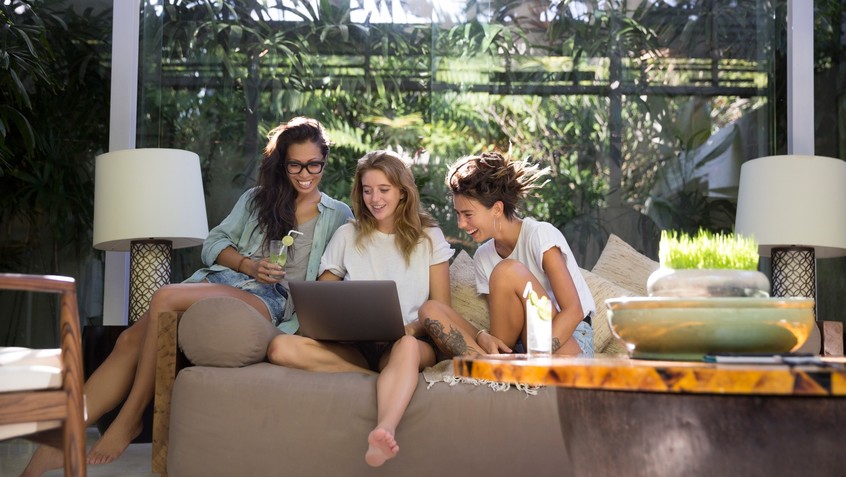 If you can rent, then why not co-own?
Anyone who aspires to the dream of home ownership, can sometimes feel trapped in a rental cycle, needing to rent in a certain area for work or lifestyle but with no chance of ever buying there.
So while your rent helps your landlord pay down their mortgage, think about that money instead paying down your own home and creating equity!
The issue for many people is how hard it is making the leap from renting to purchasing. The largest obstacle often being saving for a deposit. Imagine if you only needed ½ or ⅓ or ¼ of a deposit by co-owning with 1,2 or 3 others.
Others can include:
Your ability to meet mortgage repayments (particularly if interest rates rise); and
Uncertainty about your future employment security or prospects
It's not surprising that so many renters find the transition to a traditional property ownership so hard.
Housing affordability has worsened over the past 15 years by every measure. The cost of buying a house is 7.2 times the annual income of a typical household, up from 4.2 times annual household income 15 years ago, according to CoreLogic.
Making the leap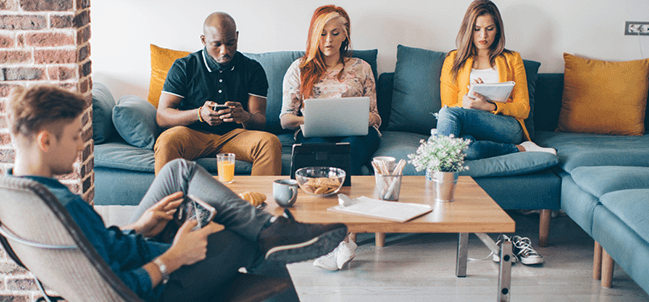 If you are renting, there is a solution that can have you in the property market sooner: Co-ownership.
Co-ownership is an idea you may not have previously considered, as sixty-five per cent of people have never even heard of a co-ownership agreement, Kohab research shows.
With housing affordability at an all-time low, now is the time for the co-ownership concept to take root and flourish.
It wasn't that long ago that the sharing economy introduced us all to Uber, airbnb, GoGet etc.
Purchasing property in partnership with friends, relatives or like-minded individuals can help you overcome some of the major ownership obstacles, helping you make that leap out of renting sooner.
Not only will co-ownership allow you to slash the amount you require for a deposit – and therefore help you achieve that goal sooner - it can:
Reduce statutory and entry costs, such as stamp duty, legal fees.
Allow you to share rates, strata and ongoing maintenance expenses.
Potentially increase your borrowing capacity by owning together.
Reduce you repayments, equal to the percentage you own of the property
In addition, pooling resources for a larger deposit may help you to avoid a requirement for Lenders Mortgage Insurance.
Kohab & co-ownership
Perhaps you are in a situation where you and a friend (or friends) are renting together, each squirrelling away what you can towards a home deposit. Have you thought about joining forces and pooling resources?
By partnering together you are able to not only purchase a property, but you could also buy in the area you want to live, not just where you "have to live" because that's all you can afford.
Of course, when purchasing with friends there are often concerns that one partner's ownership goals may change or that purchasing together might affect the relationship between the parties down the track.
Kohab aims to make it easier for friends to come together in pursuit of their property ownership dream, while paying down a mortgage and building equity.
Kohab partners can help to clearly define and document the roles, expectations and financial contributions for each co-ownership party.
Through the processes we have in place, co-ownership parties can feel secure that if something changes down the line they are protected with a co-ownership agreement, insurance and the right mortgage product.
Kohab aims to make co-ownership easy – so why not Own Together.