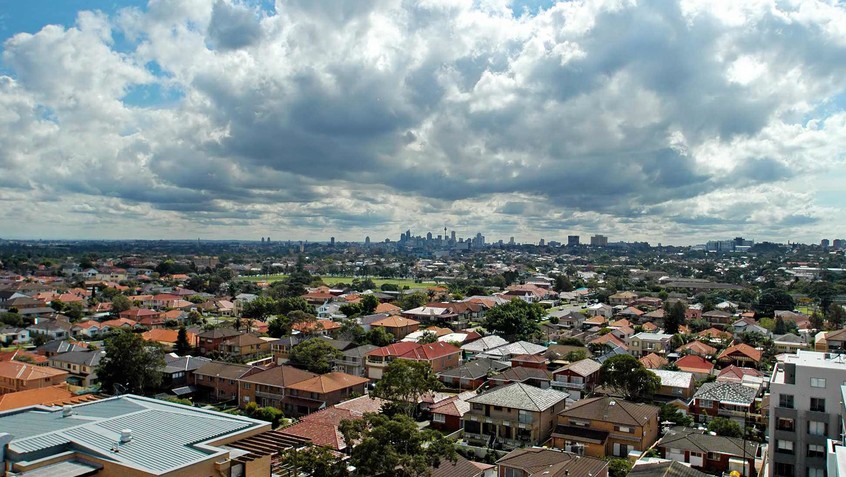 Recognising housing affordability issues should open co-ownership doors
There is almost universal agreement that housing affordability is a significant issue for many young (and plenty of not-so-young) Australians. Especially in our key capital cities.
Housing affordability has become such a key concern that governments at all levels are looking for new ways to address the issue. One example is in NSW, where the State Government has implemented the new Low Rise Medium Density Housing Code.
The New Housing Code: What you need to know
The new policy will allow one and two storey dual occupancies, manor houses and terraces to be carried out under a fast-track "complying" development approval.
The code, due to commence on July 6, 2018, will not necessarily apply in all towns or suburbs. It will allow low rise medium density housing as "complying development" only in areas where medium density development is already permitted under a council's local environmental plan.
The government believes it will simplify the building process for applicable new homes and therefore assist growth in housing supply.
"The new code will provide more housing choice to meet different household needs, and improve housing affordability," - the NSW Government's Department of Planning and Environment said.
The policy is in line with long-held views of both Federal and State governments that increasing the amount of housing stock is key to addressing housing affordability. After all, it's a logical argument that in a market where supply and demand determines price, an increase in supply should help reduce prices and therefore increase affordability.
The First Home Owner Grant Scheme
Another measure adopted by Federal and State governments almost two decades ago to address housing affordability was the First Home Owner Grant Scheme. The grant was introduced in July 2000 and aims to encourage home ownership by providing financial assistance to eligible people buying their first home.
This is a national scheme funded by the states and territories and administered under their own legislation. Under the scheme, a one-off grant is payable to first home owners that satisfy all the eligibility criteria.
In NSW the grant amount is $10,000 on purchases made since January 1, 2016. The Victorian Government offers a First Home Owner Grant valued at $10,000; or up to $20,000 for those living in regional areas.
The grant amounts and eligibility criteria vary in different states and territories, but whether you live in the Australian Capital Territory, Queensland, the Northern Territory, South Australia, Tasmania or Western Australia details of the grants and how to access them are available from the relevant government website.
Keeping up with the times
Although these schemes have operated for what is now a significant length of time, house prices continue to spiral, particularly in cities such as Sydney and Melbourne.
Homebuyers have begun to think outside the square in order to lift themselves on to the property ladder. For example, an increasing number are turning to co-ownership as a means of achieving their first step onto the property ladder.
Co-ownership can be simply defined as two or more people sharing the ownership of a property. It allows first home buyers an alternative avenue into the property market; often when property ownership might otherwise be financially out of reach.
Opening the door to co-ownership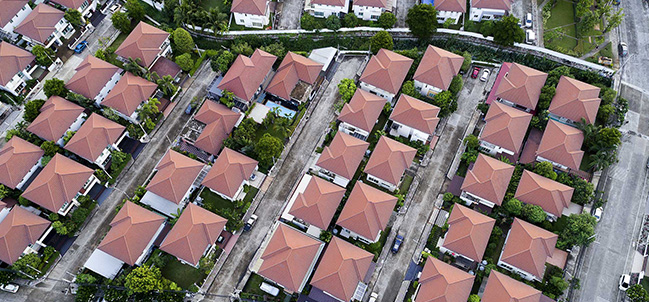 Government policy shows there is a willingness to support home buyers making that difficult first step into the property market. So perhaps the time has come for Governments – like co-ownership purchasers - to also think outside the square. This could be done by expanding the availability of these grants to those who are looking to co-ownership to achieve their home ownership dreams.
Kohab vision is to help make Co-Ownership a viable proposition for family, friends and like-minded buyers across Australia. We have developed a tailored process to educate and guide aspiring co-owners through the process clearly, securely and simply.
To that end, we feel first home ownership grants also ought to be available to Co-Owners taking their initial step into the property market.
How does Co-Ownership Work?
A typical example of co-ownership involves two (or more) young single people combining their financial resources in order to make a move into the property market that they might otherwise be unable to afford.
Take, for example, two first time buyers, Jack and Amy, neither of whom have owned property before. Under the current First Home Owner Grant (FHOG) scheme, if they were to purchase a property together they would only be able to share the benefit of a single grant. This is despite the fact that they would both be first-time purchasers. Kohab would suggest that as both are first time purchasers, both should have access to the FHOG.
Similarly, you could have a scenario where Sarah, a first-time property purchaser, was looking to a co-ownership arrangement with her friend Maria. If Maria has already owned a property and taken advantage of the First Home Owner Grant, then Jane would not be eligible for the FHOG, even though she is making her first property purchase.
It doesn't quite seem right that some first home buyers aren't able to take full advantage of the First Home Owner Grant, simply because co-ownership is providing them with what may be their only path into the property market.
A report to Federal Parliament on Housing Affordability found "the high cost of housing in Australia has been at the forefront of a range of recent policy debates" and that "housing affordability in Australia has broadly declined since the early 1980s."
The report said that if the supply of affordable housing is to be increased sufficiently to meet medium- to long-term demand, then "this could be met through (among other things) institutional investment in the affordable end of the residential market.
"The main barrier to such investment would appear to be that institutional investors have shown relatively little interest in affordable housing, largely due to perceptions of risk and affordable housing's comparatively low returns. If investors' reluctance is to be overcome then it is likely that this will require government incentives and the introduction of some form of financial instrument (similar to the discontinued National Rental Affordability Scheme)."
The future
Kohab would suggest that the "other things" that might assist would include tweaking the FHOG scheme so that first time property purchasers – whether going it on their own or opting for the increasingly popular move of co-ownership – can take advantage of this worthwhile government incentive.
To find out more about how co-ownership could work for you with friends, family or other like-minded co-owners register to become a Kohab member.