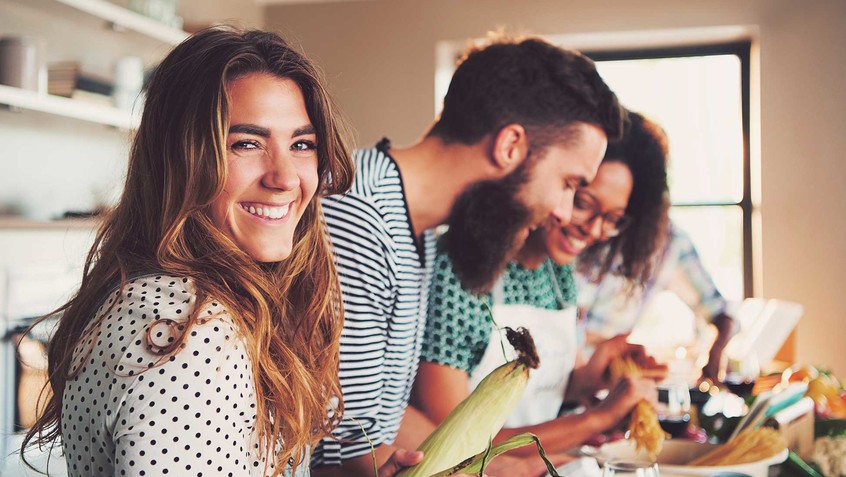 5 tips to make the property search easier!
Searching for property should be exciting, so why does it so often cause us frustration? Whether you're searching for property together or searching alone, here are our five tips to making the property search easier...
1. Consider what you want
First, consider what property type you are interested in; are you looking for a house, apartment, townhouse, villa, acreage, studio, land? Next, know your price range and how many bedrooms, bathrooms and car spaces you need. Lastly, create a list of locations you are interested in.
2. Don't limit your search
Consider what you want, but don't let it limit your search. There is a difference between considering key property features and being limited by strict rules. Don't be afraid to check out surrounding locations, or different property types.
3. Communication is key
Not only is it important to communicate with your buying, renting or investing partner, but it's also important to get the insight of your friends and family when searching for the right property. If frustration and fatigue starts to seep into your property search, take a moment to analyse your communication methods. Having everyone on the same page will help you make better decisions.
4. Keep things organised
Between all the inspections, properties and conversations, keeping track of everything can be difficult. Make sure you keep things organised, and keep track of what you liked and didn't like about each property. Which leads us to...
5. Join Kohab
On Kohab, once you find places you like, you can organise them into boards and invite your partner, family, friends or advisors in to chat and collaborate in real-time.
Discuss the pros and cons of each property, and keep all of your property conversations organised in one place.
When it's time to take the next step, you can even chat with property real estate agents in real time to organise inspections and ask questions- all within one friendly, integrated platform.
Plus, you can use the Kohab mobile app to take your boards and conversations with you wherever you go.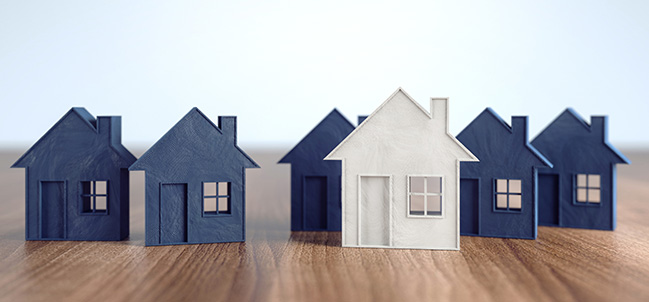 Join Kohab now for a better way to discover, discuss and decide on property together.