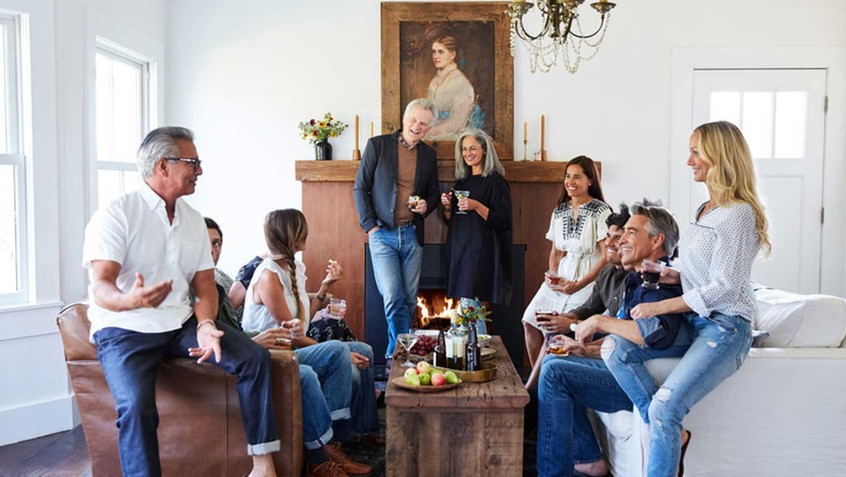 Still living with your parents? Here are 7 reasons why you should consider co-buying
"I will never be able to afford to buy my own home …." This familiar statement reflects a strongly held belief of many young Australians. Particularly with the record number of millennials still living with their parents due to high property prices in major Australian cities.
But is it really true? Do young people need to resign themselves to the belief that they will never own a home? Or is there an alternative path that can put this goal within reach?
Those who think they may never own a home may be unfamiliar with or have never given consideration to, the concept of co-ownership.
Put simply, co-ownership involves two or more people sharing the ownership of a property. Co-ownership can take many forms – among them purchasing a property in partnership with your parents. And here are seven reasons why it is an option worth considering.
1. A foothold on the property ladder
Even if you are living with your parents and saving hard toward a home purchase, it can be a huge struggle to amass an adequate deposit to purchase a home on your own.
According to ING's Millennial Homeownership Report, 61 percent of millennials were unsure how much they would require for a deposit, while the remainder believed they needed an average of $76,000 to secure a mortgage.
As reported by nine.com.au, the ING survey of 1000 millennials found that despite many believing they need less than $80,000 to invest in an average property, hard data from the bank showed the average first home buyer deposit to be almost double that.
So, if you're an aspiring young buyer, how do you come up with a deposit that is almost twice what you might expect?
One way is to partner with somebody else in the ownership of the property, so you can reach your deposit goal much sooner. Claiming a foothold in the market, a vital step when prices are climbing.
2. Share Costs
Purchasing a home in partnership with your parents – or in any other form of co-ownership agreement - allows you to share costs. Not only can you reduce your mortgage by half or more (depending on your co-ownership share and/or the number of co-owners), but you can reduce the statutory cost such as stamp duty, legal fees and ongoing maintenance costs by the same proportion.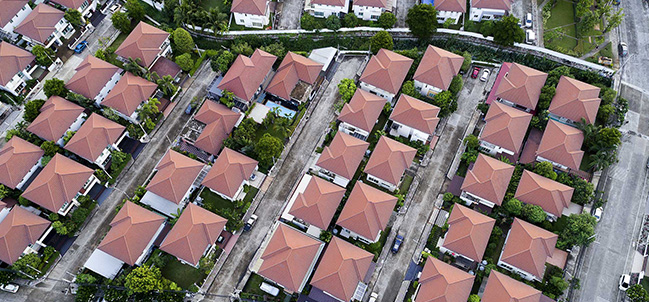 3. Build Wealth
Co-ownership doesn't have to involve a 50-50 split. It may be done in a different ratio. Or, in an instance where a parent would rather invest as a co-owner rather than be a guarantor on a property purchase, it may be that the parent provides the deposit but the young adult is responsible for all of the repayments and upkeep.
Whatever scenario you agree on, the opportunity exists for the co-owners to build equity in their home. This occurs when the value of the home increases.
You can also help to build equity by making improvements to the property which adds to its value or by paying your home loan off more quickly.
Growing your equity is effectively building your wealth. So if your ultimate goal is outright home ownership, you'll be moving more quickly down that path.
4. Live independently
If you are living with your parents while saving for a deposit there will almost inevitably be times when you'll wish you had your own place … and the freedom that comes with it. After all, isn't that part of the home ownership dream?
And of course, there may also be times when they feel the same way ….
By investing together as co-owners in a property, (where you live and they invest) you can achieve the goal of your own space much sooner and enjoy a new feeling of independence that comes with it.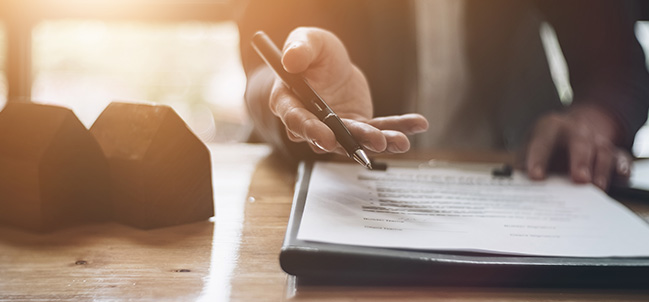 5. Security and financial stability
For most Australians, the greatest attraction of home ownership is the security and financial stability that comes with it.
"Millennials are often unfairly pictured as only living in the here and now, but they want what generations before them wanted; the security and financial stability that owning a home offers," ING's head of retail banking, Melanie Evans, told nine.com.au.
Co-ownership provides that financial stability.
Enabling you to purchase the type of property you desire, that would otherwise be out of reach. Helping you keep ahead of the market in times when growth in house prices might otherwise outstrip your ability to save for a deposit.
You will, of course, have to consider the potential for circumstances of your co-owner to change. But you can prepare for this with a co-ownership agreement that clearly defines and documents the roles, expectations and financial contributions of each of the co-ownership parties. A platform such as Kohab can assist with this.
6. Purchase where you want to live
Co-ownership can open the door for you to purchase a property more in line with your goals; whether that be property type or location.
The millennials who took part in the ING survey demonstrated a distinct preference for space. More than 40 per cent of respondents were eyeing off a three-bedroom home for their first purchase, while just seven percent said they were looking for a one-bedroom apartment.
"Millennials are thinking about their future and understand owning a first home might mean purchasing in an unestablished area, taking a longer commute and looking out for fundamentals rather than 'cool' areas," Evans told Business Insider.
However, purchasing in partnership with your parents means you might be able to look at a larger property – with a yard or an extra bedroom; or it might allow you to purchase in the area where you wish to live.
7. Parents investing, not gifting
55 per cent of first-time buyers receive financial assistance from their parents, according to a report on the "Bank of Mum and Dad" by Domain.
"The Bank of Mum and Dad now ranks as the 10th largest lender in the country, behind Bank of Queensland and ahead of ME Bank, research carried out by Digital Finance Analytics showed," the report said.
Traditionally, financial assistance has involved parents either providing a "gift" of money to help their children on to the property ladder – often without financial return; or acting as a guarantor on a loan – exposing them to financial risk.
But when a parent is a co-owner with their child they are
making an investment, with the potential for financial return
Not exposing themselves to the risk of using their family home as equity
Helping their child on to the property ladder, while having a stake in the home being purchased
Co-ownership offers as a much more palatable option for parents. And for young adults, the worthiness of this option is much easier to demonstrate to their parents.
With so many good reasons to consider co-ownership, perhaps it's time to stop dreaming of home ownership and instead start the co-ownership discussion with your parents.
Make sure you explore www.Kohab.com, a community based around making co-ownership easier.