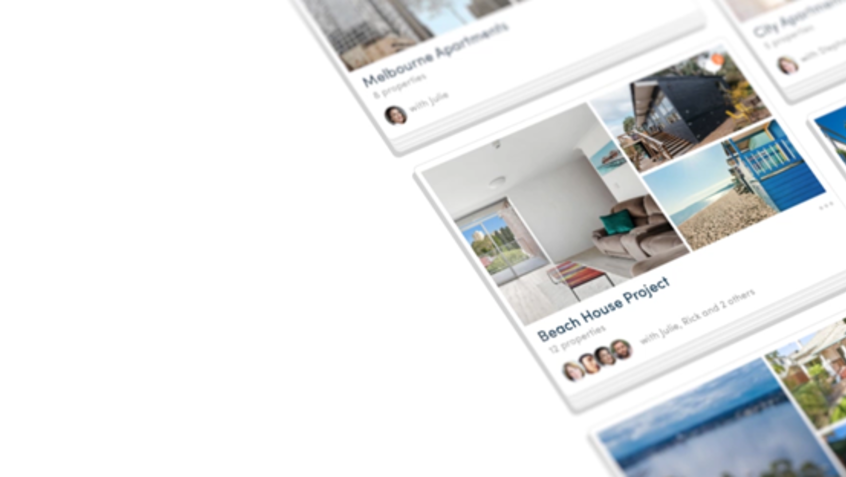 The New Kohab
From 2016 to now, our journey has led us to creating a platform designed to help people discover, discuss and decide on property.
Since the dawn of the Kohab journey in early 2016, co-founders David Dawson and Darren Clark had one vision - to see more people in property together.
Early this year, to help people navigate the difficulty of housing affordability, we developed a number of advisory services highlighting the benefits of co-ownership with a loved one, friend or like-minded property searcher.
In the process of developing these services and listening to both the consumer and industry sides of the property equation, we came to realise a real issue making the property journey exhausting and frustrating - the nature of communication throughout the process.
It's this insight that has led to us launching our latest product- a social property network.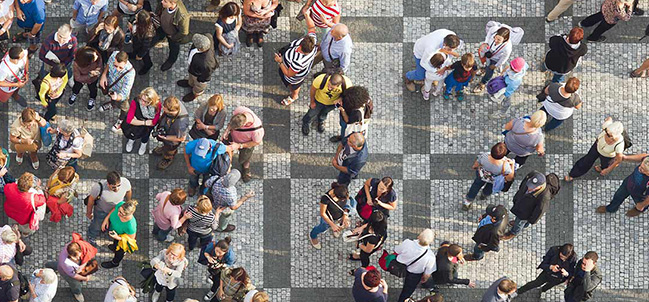 So what's new?
We've made communication the core feature of our new platform, because we understand that the property journey isn't just a search– it's a conversation.
Our user-centric design will put buyers, renters and investors back in the driving seat of property, and allow seamless communication in one place.
Our new Dream Boards system will allow you to organise property into interactive boards, invite anyone to join, and give you one place for all your property conversations.
Not only can you chat with the people you invite to your boards, you can also start an Agent Chat when it's time to get more information about the property.
The Kohab Community is growing every day, join us now and start collaborating on property today.