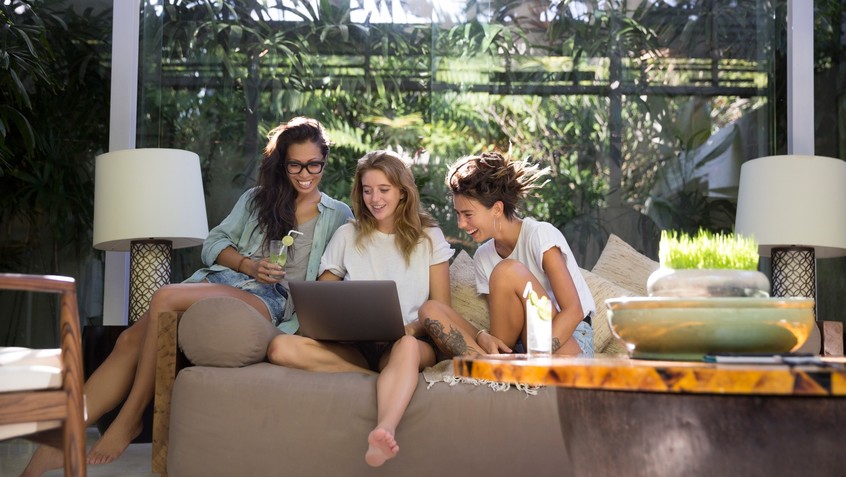 The Property Search Problem: Part 2
So you've reached the point where you want to go out and start looking at some potential properties? Fantastic! Naturally, if you're a first home buyer, you're excited and blissfully unaware of the hurdles standing in your way.
If you and your partner work full time, you're subjected to the usual Wednesday evening or Saturday morning inspection rat race. With such little time available, you only have one option: cram as many inspections in at once.
But before you can even get to those inspections, you already face a daunting task – organising all of the information into a form that is easy to understand. Perhaps you're a good old fashioned list maker and you resort to physically writing down the location and time of each property you like, to then re-list them into chronological order.
Maybe you arm yourself with a dozen screenshots of the property listings so you can frantically swipe back and forth on the day to calculate if you still have time to reach the next inspection, or figure out where you have to go.
However you approach it, the process isn't an easy one.
You may not notice it, but the inconvenience and fatigue is actually taking the fun out of the property hunt. Before you know it, you're three months in and each inspection becomes a chore, only to be revived by the temporary excitement of falling in love with a property – then, if it doesn't work out, back to the drawing board.
This isn't how it needs to be.
At Kohab, we think we've found a better way.
Just search for the properties you like at Kohab.com, then add them to your inspection list with one click. From there, we'll keep your day organised – no need for written lists or screenshots! The best part is, you can have your inspection details ready for you, wherever you go, with the Kohab mobile app.
This is just one of the many ways we're changing how to discover, discuss and decide on property - so if you're sick of using the old way to find your new home - try Kohab now.