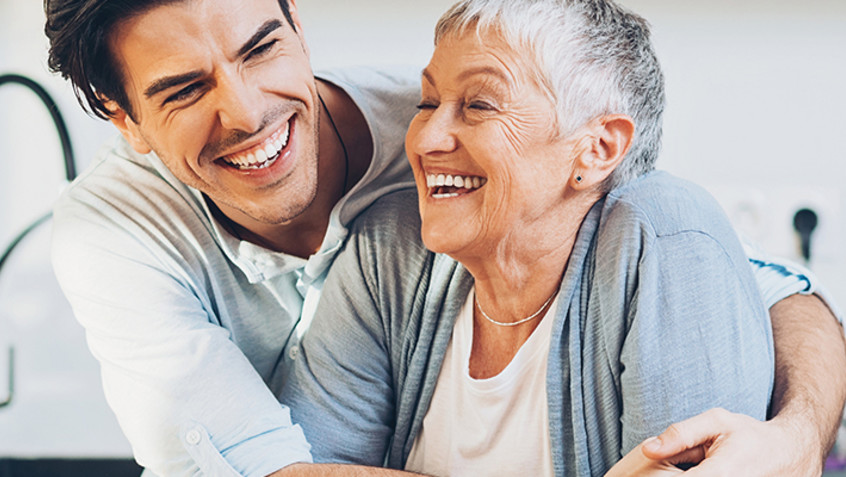 Use co-ownership to lift your children onto the property ladder
Parents want the best for their children. So it's understandable when they see their kids struggling to get a foothold on the property ladder, they want to help.
One third of Australians spend more than five years saving for a deposit, according to research commissioned by finder.com.au. Traditionally, parents who are in a position to assist their children financially have taken one of two options:
Providing a monetary gift for the deposit
Acting as a guarantor for their child's loan.
However, there is another option set to be more widely adopted in future, and that option is co-ownership. Let's look at traditional methods first.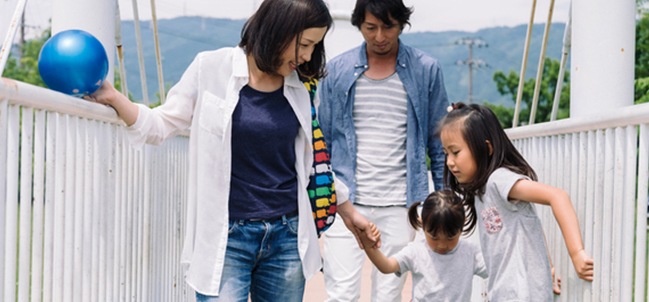 Monetary gift
A monetary gift allows your child a larger deposit, reducing the amount they need to borrow and the interest paid over the life of their loan. But remember that lenders may also require your child to keep the gift amount in their savings for a set period of time, to demonstrate that they will not frivolously squander it.
For those fortunate enough to be able to give a gift, it may seem like the simplest option. However, it is an approach which offers no financial return for the parents. They must take into consideration how it will affect their retirement savings and lifestyle. There could also be other financial implications, such as an impact on pension or Centrelink benefits they may receive.
Acting as guarantor
Acting as a guarantor for your child's home loan may allow them to purchase a property but carries with it a large inherent risk and little or no reward for the guarantor.
The guarantee often involves the parents offering their own home as security for the lender.
This arrangement suits the lender, as they have two property titles as security for the mortgage; both the house being purchased and the one belonging to the parents.
If the child fails to meet their mortgage obligations, the parents become liable and – if unable to fund the liability from their savings - the ownership of their house is put at risk.
Even if the parents are able to meet the liability, it could severely impact their retirement savings.
Guaranteeing a loan can also affect the parents' ability to borrow in the future. Lenders may consider the potential liabilities the parents have as a guarantor when assessing their ability to repay a new loan.
Co-ownership
Entering into a co-ownership arrangement to assist your child on to the property ladder has the potential to eliminate some of the downsides of more traditional methods.
As a co-owner, you are making an investment with your child – along with the potential for financial return in the form of rent. (your child may pay rent to you on the portion of the asset they don't own)
Parents need not expose themselves to a higher risk, such as using their family home as equity.
Parents have a stake and title ownership in the home being purchased and assist their children in the responsibility of home ownership.
Remember, co-ownership doesn't have to involve a 50-50 split, it could be 70-30. There are also numerous ways the split can be arranged. For example, you could decide to provide all of the deposit but allow your child to be responsible for all of the repayments and upkeep.
For many parents the end goal may be for the child to eventually take full home ownership. This may involve them buying out your portion(through refinancing or saving) or that you mutually agree to sell the home, hopefully with a capital gains for everyone, so that they can purchase for themselves elsewhere to meet their needs as a growing family.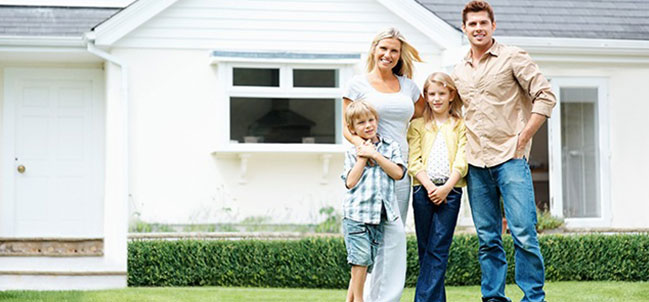 Through our Partners, Kohab helps you set your co-ownership goals, document your roles and expectations and develop exit strategies to ensure the process runs smoothly for each person.