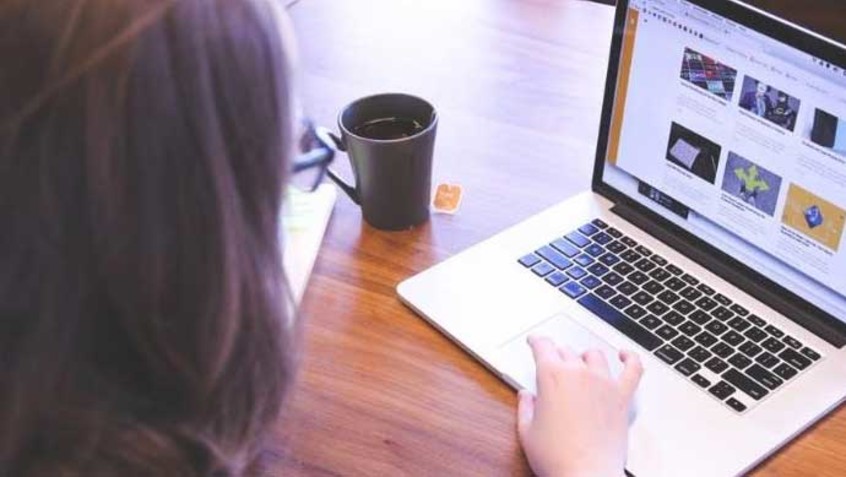 The Property Search Problem: Part 1
What's wrong with the property search? Maybe this will sound familiar...
So you've found a property that you like? Great! Time to show your partner.
You click to share via text message and boom, as you leave the property site you've just unknowingly entered into a process designed to confuse and aggravate even the most enthusiastic property buyers.
As per usual, your partner doesn't check their phone immediately, and in the meantime you've found four more properties that you like the look of.
In a flurry, you shoot them off to join the first, waiting patiently for your significant other to weigh in on each place. Understandably you're excited, so the idea of waiting patiently quickly goes out the window.
You launch into a very well thought-out summary of each place, you backflip from property 1 to property 4 discussing the intricacies of each until, before you know it, another five messages have joined the others.
It all makes sense to you of course, however by the time your partner checks their phone, the task of scrolling up and down through the dozens of messages, trying to match up property to comment is a tiresome experience to say the least.
How can we fix this?
Good news, we're here to help. Kohab Dream Boards allow you to create your own beautiful curated collection of properties, then invite your partner, friends or advisors to join.
From there you can all communicate within the platform, right next to the property information. Group properties into different boards, and enjoy having your conversations organised under each specific property.
Now, when your partner gets a chance to look at their phone, following the conversation is easier, clearer and more engaging.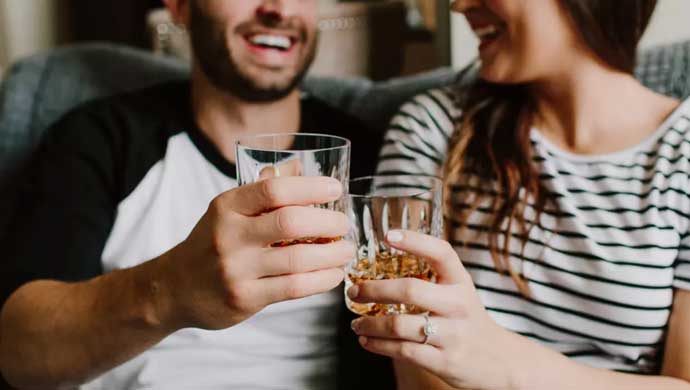 Sound too good to be true? Join Kohab and start searching through over 100,000 property listings today.