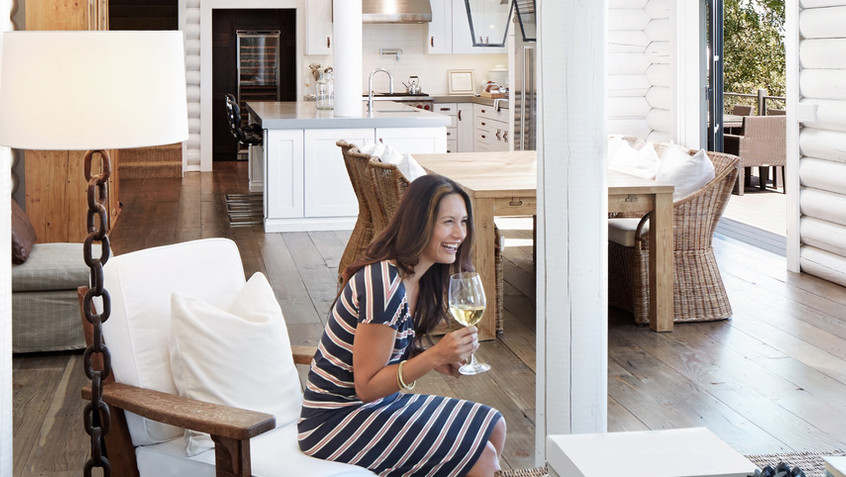 Who is co-ownership for?
Property co-ownership, put simply, is the purchase of a property in partnership with one or more other people. And there are many different scenarios for which co-ownership may be an appealing option.
In February 2017, the ABC reported that Sydney is the second most expensive rental market in the world. The report also highlighted the insecurity felt by renters around the country. Co-ownership makes property ownership more affordable – or gives you more options for purchasing a property.
With historically low interest rates* the average weekly rental of $550 could instead fund a mortgage of around $500,000 - covering half the cost of the average city home.
So why pay off someone else's mortgage, when you could instead combine with a family member, friend (or perhaps the person you currently rent with) to take your first step into property ownership?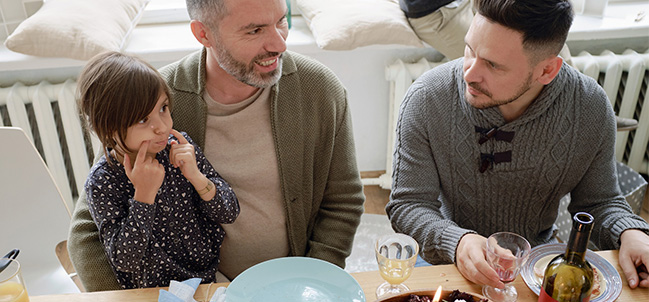 Here's some situations where co-ownership makes sense:
You could be a young single, wanting to upgrade from renting but can't afford the full purchase price of a property.
You and your sibling(s) may want to purchase a property together (either for co-living, Investment, or lifestyle) and split the title according to your individual ownership level.
You could be a parent wanting to help your adult children get a foothold on the property ladder. Rather than use your own house as collateral, you could invest in a property in partnership with your adult children and have the security of being a part owner of the asset.
You might be looking to invest in property. It might not be your first property purchase, but meeting the mortgage repayments may be more than you can handle on your own. By investing in partnership with one other (or more) you can still be a landlord, taking your share of the rent and capital gains, but split the mortgage and other associated costs, such as maintenance and insurance.
Or, you might want to make a lifestyle investment, by purchasing a holiday home. You could be longing for a family holiday home to escape premium school holiday rates, but can't quite justify all the additional costs on your own. It makes sense to split the costs by sharing, why pay for the property full-time, when you are only a part-time user?
Often overlooked too, are older single or widow/ers, however there are heartwarming stories from around the world of older people, friends buying together for company, security, and shared costs of living. By pooling their funds they can have money in the bank, and still be eligible for a pension and have the security of a property asset held in their name as per their ownership level.
Fulfil your dreams of home ownership - whether it's your first (or second) property; Kohab is a community of buyers, sellers and experts in co-ownership here to help you.